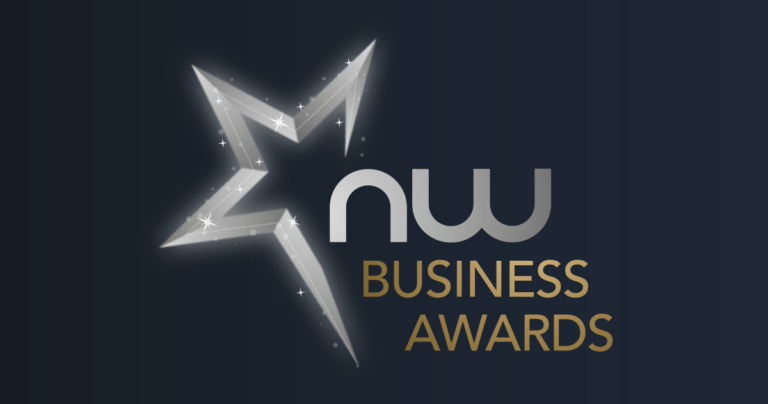 The fourth North Worcestershire Business Awards organised by North Worcestershire Business Leaders (NWBL) and North Worcestershire Economic Development and Regeneration (NWedR) is now open for entries.
All businesses based in North Worcestershire – covering Bromsgrove, Redditch and Wyre Forest districts – are encouraged to view the nomination categories online at www.NWBusAwards.org and select which one is most appropriate for them to enter. This year, there are four Worcestershire wide awards which means they are open to businesses across the whole of the County.
There are eight award categories, the winners of which will be presented a gorgeous glass trophy at the awards dinner at Hogarth's Stone Manor Hotel near Kidderminster in November.
Melanie Hawkett from NWBL, organiser of the North Worcestershire Business Awards said
"It's great to launch the 2023 awards. Local businesses have once again shown their support by sponsoring the event so enthusiastically. This year we are focusing on celebrating the rising starts in businesses across the area and we urge anyone with a favourite business or business leader to get their nomination in as soon as possible."
Jane Doyle from NWedR joint organiser of the event said
"This promises to be a fabulous celebration of the North Worcestershire business community. We are asking businesses to self-nominate or enter their favourite local company for a chance to win an award. We have enthusiastic sponsors and the team at Hogarths Stone Manor are once again working with us to make the awards and the event a sparkling success."
The categories for the 2023 North Worcestershire Business Awards are: Best start-up business, outstanding contribution to the community, outstanding customer service, best use of technology, business leader of the year, business innovation of the year, stand out business of the year and best employer of the year.
Sponsors for the 2023 #NWBusAwards include Biz Smart, Worcestershire County Council, Indegu e-learning, Danton HR, Wassell Grove Business Centre, Surftech IT, Platform 81, Key Biz Solutions, The Development Manager (TDM), Invoco Telecom, North Worcestershire Economic Development and Regeneration (NWedR) and North Worcestershire Business Leaders ( NWBL).
The dedicated awards website www.NWBusAwards.org is the place to go to find out about the awards and where businesses can enter or self nominate. Follow us on Twitter and Facebook @NWBusAwards. Entries close on Monday 31 July 2023.
Picture Caption: NWBusAwards organisers LtoR Jane Doyle NWedR, Melanie Hawkett NWBL, Sam Adkins Hogarths, Michelle Jones Meraki Promotions.
Media Enquiries:
Jane Doyle 01562 732934 E: jane.doyle@nwedr.org.uk