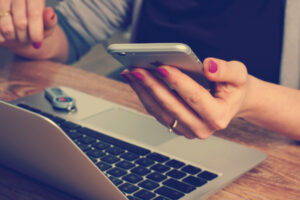 Tue 7 Jul 2020
10:00am - 11:30am
Online Event
Leadership is the theme of our first event of 2020.
Developing ourselves as confident leaders is critical to a successful team and business. Investing in the professional and personal development of our 'future leaders' also helps us to release the potential within our business and pave the way for succession planning. Effective Leadership is a 'must'.
As yourself: How effective are you as a leader? How effective are key members of your team? How good are we at leading change?
During the Covid19 Pandemic the concept of 'Digital Leadership' has been more prevalent than ever in how we have responded, how we have restarted and how we will recover long term
Join us to hear from our panel of experts followed by breakout rooms for networking.
ZOOM DETAILS WILL BE SENT PRIOR TO THE EVENT VIA EMAIL OR CALENDAR INVITE.